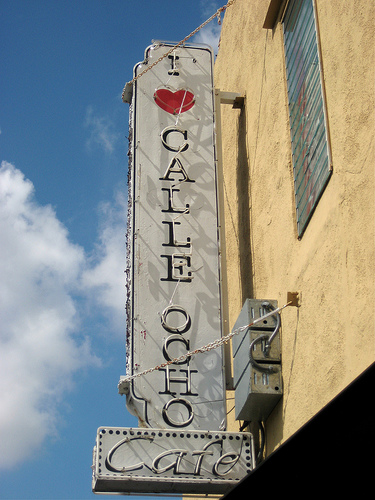 Right in the heart of Miami is an area that is from a Cuban storybook. In "Little Havana", you can find hand-rolled cigars, fruiterias, meat markets, herbal stores,  windows with cafecitos for only 25 cents, galleries, music venues, and many, many restaurants.  Spend the day... Party the night!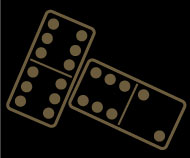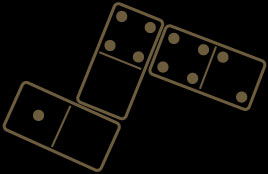 La Camaronera- 1952 West Flagler Street, Miami, 33135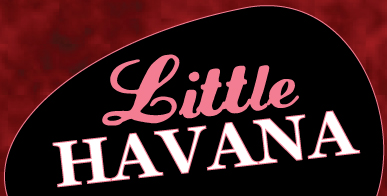 Copyright © 2009-2011. Little Havana. All rights reserved.

More Little Havana Videos >>>